VANITY FAIR EVENTS
Vanity Fair Oscars Academy Awards Party

This is one of the most exclusive and sought out invite after the Oscars. The biggest names in the business will be there. Clients must be pre-screened and approved before purchase.

Attend the highly anticipated Vanity Fair Oscars Party. According to The New York Times, "for two decades has been the hottest ticket in Hollywood on Oscars night." This legendary party brings together guests from the worlds of film, music, business, tech, politics, sports, and more, not to mention the evening's big winners.

Vanity Fair After party

Includes Red carpet, open bar, Live performance and the whole event.
Vanity Fair Party Cannes Film Festival

Attend the exclusive & celebrity-favourite 'Cannes Vanity Fair Party'.

Whether it's the Oscars or The Cannes Film Festival, Vanity Fair never disappoints with a night to remember that is studded with the biggest stars.

Held once a year during the Cannes Film Festival, the Vanity Fair Cannes party brings together some of the biggest names of the festival for a seaside sunset unlike any other.

Vanity Fair hosts some of the most prominent celebrities and guests and we consider it as one of the must-attend events in our international calendar.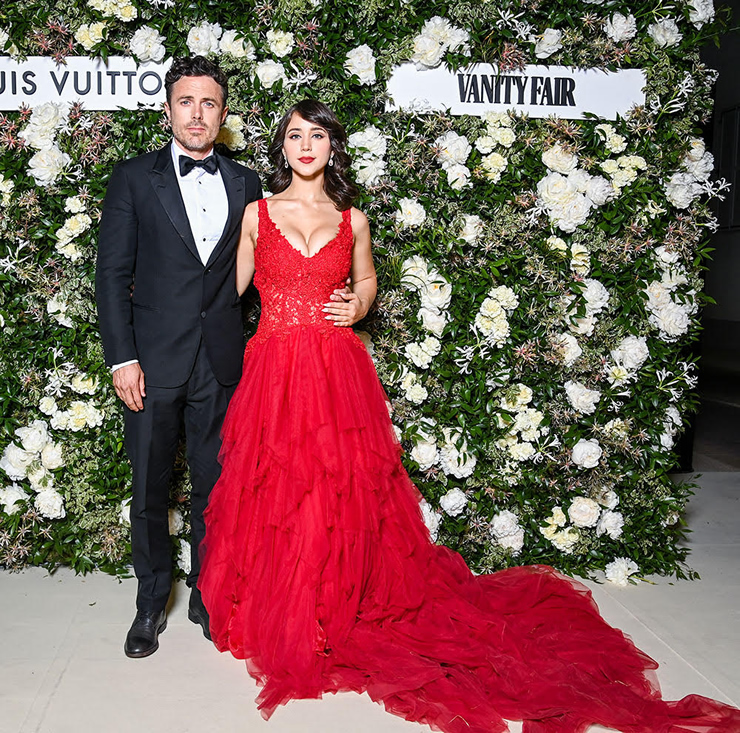 Vanity Fair Gala Venice Film Festival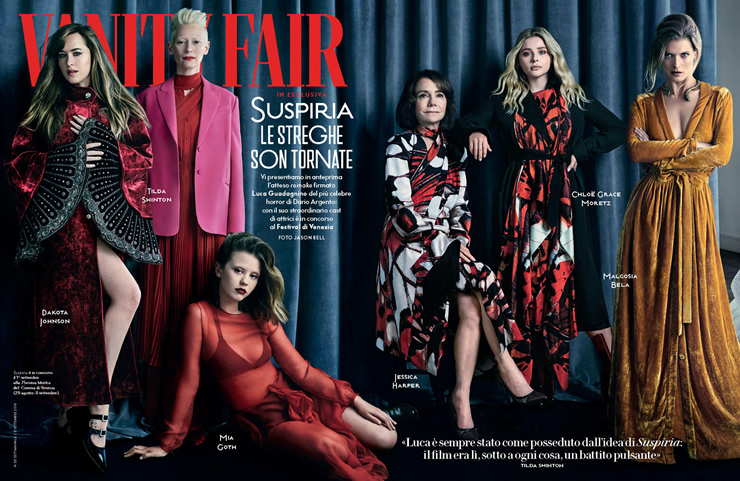 The Venice International Film Festival is the oldest film festival in the world and one of the most prestigious.

Since its first edition in 1932 The Venice Film Festival has become a renowned event that showcases every year a selection of world-class films bringing together some of the most successful directors and actors of our time on the red carpet at Lido di Venezia.

With your own private water taxi, attend VIP screenings and private events and be part of one of the most glamorous events of the year.
EXCELLENCE VIP SERVICES CAN ARRANGE OTHER IMPORTANT SERVICES AS:

PRIVATE JET CHARTER
HELICOPTER TRANSFERS
YACHT CHARTER
ACCOMMODATION
PRIVATE CHEF
MICHELIN STARRED RESTAURANT
PRIVATE CHAUFFEUR SERVICE
PERSONAL ASSISTANT
SECURITY SERVICES - PRIVATE PROTECTION - BODYGUARDS

Excellence VIP Services is proud to be able to offer exclusive access to VANITY FAIR EVENTS.

All guests must submit biographies for approval with the organisers.
ALL PRICES: ON REQUEST
FOR MORE INFORMATION PLEASE CONTACT OUR TEAM
+34 667 320 705
+1 786 408 6711
+44 20 8068 8107
office@excellencevipservices.com
Luxury Lifestyle Management & Concierge Services Worldwide