PROPOSAL SERVICE
Helping those in need of creative ideas and finding a way to make it a really amazing moment for you both. Nothing amplifies romance like travel. And the beauty of a global proposal is that each destination offers a different, exciting opportunity to truly wow your future fiancé. Our experts have been providing these kinds of trips in secret for many years.

But it's worth remembering that it isn't all about sunbathing and champagne. The perfect proposal takes time, imagination and organisation – three things that can be hard to combine when working around a hectic work/life balance. With that in mind, we've decided that it's time to take the stress away from proposal planning by creating this experience with Excellence VIP Services.

So get an idea of what you're looking for below, a collection of our most memorable and untold proposals, pick your perfect proposal category, browse our inspiration, and if you think you're ready to start creating a trip with Excellence VIP Services get in touch now. We have a dedicated group of travel experts who can't wait to start planning with you, whether you're looking for a show stopping extravaganza or something a little more subtle.
ORIGINALITY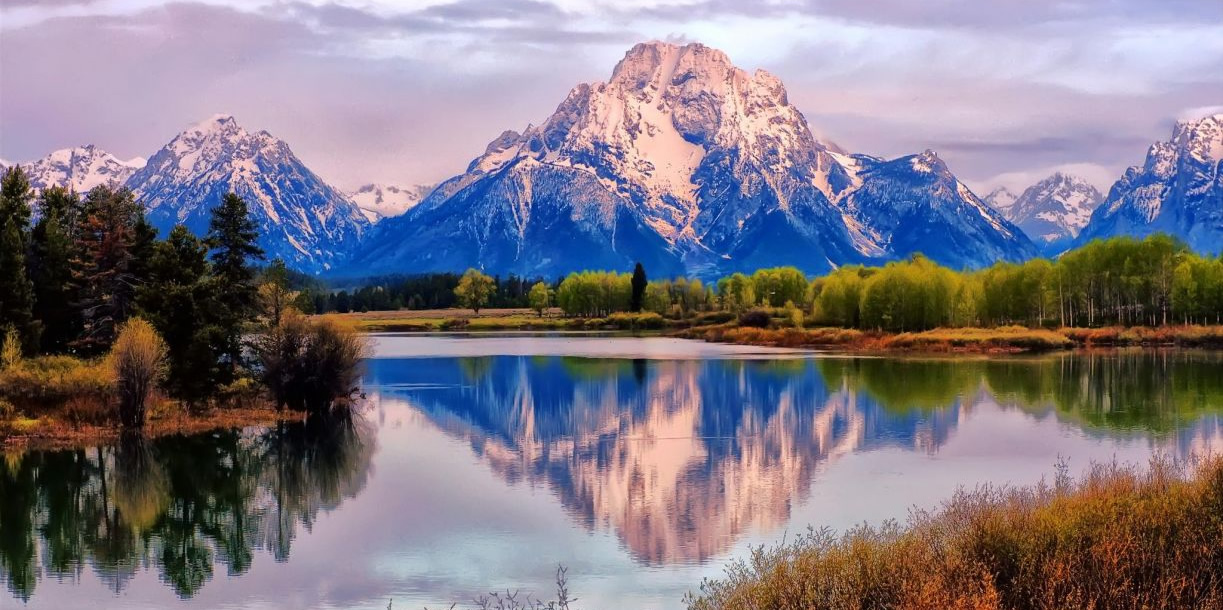 For those looking for ways in which to propose that few, if any, have done before.

When it comes to romance, originality is everything. But conjuring up that truly innovative proposal trip is no easy feat. At Excellence VIP Services, we pride ourselves on our unique thinking and individual approach to travel inspired romance, so if you're looking for a proposal that's truly one-of-a-kind, this is the type of trip for you.

SOME ORIGINAL IDEAS

AN EYE-CATCHING MINERAL IN ICELAND
WALKING SAFARI AND QUICK KNEE DROP IN THE MAASAI MARA
A DIY PROPOSAL IN WYOMING
THE EAGLE HAS LANDED IN MONGOLIA
A CLASSIC

For those looking to propose in classically amazing locations.

Sometimes the big question just needs to be complimented by the perfect destination. We believe that travel and romance are inextricably linked, and our Classic Proposals honour this relationship with trips to the kinds of destinations that proposals were meant for. It's hard to beat a classic, and with a sense of Excellence VIP Services exclusivity thrown in for good measure, these trips shed a new light on some of the most iconic proposal destinations on earth.

SOME CLASSIC IDEAS

CITY-VIEW ROMANCE IN RIO
PRIVATE DINING ON THE GREAT WALL
UNINTERRUPTED VIEWS FROM THE EMPIRE STATE BUILDING
A CULTURAL QUESTION IN PERU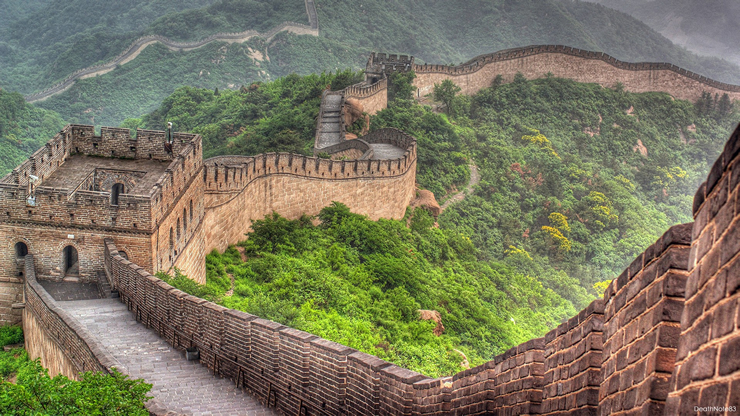 PRIVACY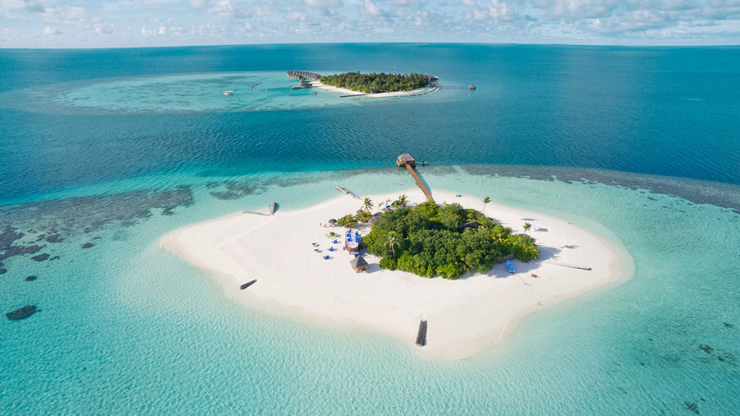 For those looking to propose without interruptions.

Seeking the most untouched, secluded corners of the globe has always been a passion of ours. And whether you're looking for the solitude of a faraway island or private access to a legendary landmark, we're able to take you to some of the world's most exclusive destinations, without the crowds.

SOME PRIVACY IDEAS

A KNEE IN THE SAND ON STEWART ISLAND
CASTAWAY ROMANCE IN THE MALDIVES
A FLY-CAMPING QUESTION IN THE OKAVANGO DELTA
A PACIFIC VIEW PROPOSAL IN COSTA RICA
A SHOWSTOPPER

For those really looking to surprise and amaze their loved one.

We understand the desire to shout your love from the rooftops, and these proposals do just that. From flash-mobs to family reunions, Showstoppers are for the romantic who isn't afraid to go a little over the top with their proposal.

SOME SHOWSTOPPING IDEAS

CLUES ACROSS PARIS
ROSES AND ROMANCE IN MOROCCO
CROWD PARTICIPATION ON COPACABANA BEACH
ROMANTIC GUSTO IN ROME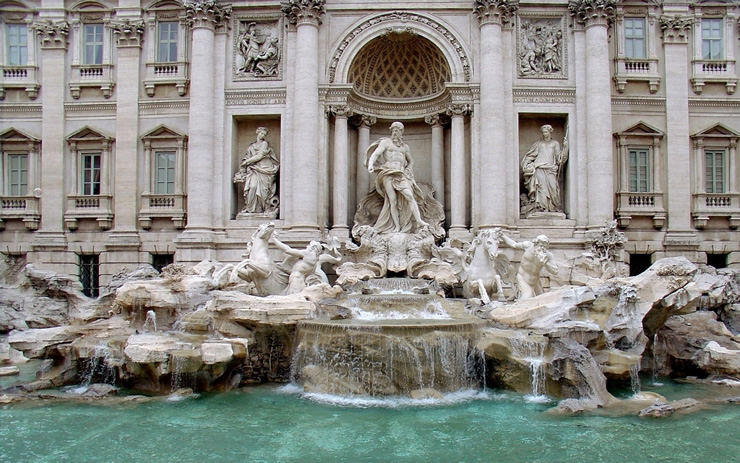 AN EPIC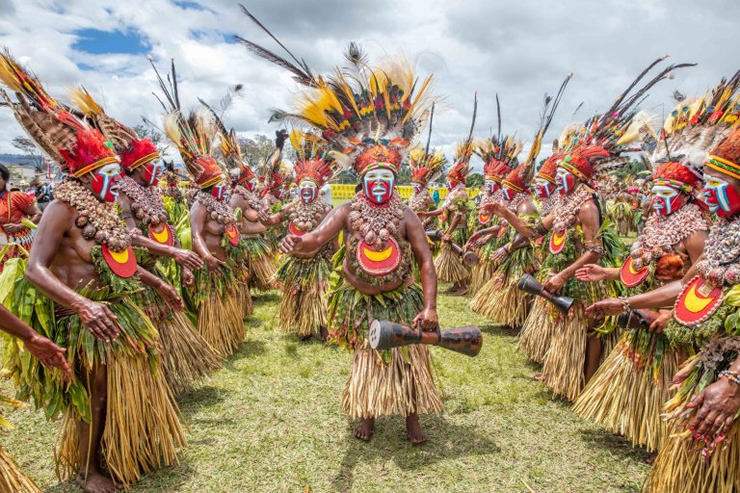 For those really looking to push boundaries and show their love with an epic adventure.

Sometimes, the grander the gesture the better, and at Excellence VIP Services we've always got an inventive trick up our sleeve. Utilising our ability to provide truly life changing travel experiences, these trips combine a sense of adventure with some of our all-time favourite destinations to provide proposal trips for the intrepid romantic.

SOME EPIC IDEAS

PULSE-RAISING ROMANCE IN NORWAY
A FLOATING PROPOSAL ON THE ZAMBEZI RIVER
TRIBAL IMMERSION IN WEST PAPUA
ROYAL ROMANCE IN THE HIMALAYAS
SOME OF OUR EXTRAS

With Excellence VIP Services in extra celebration of the good news, we have a few surprises up our sleeve that will help make your engagement trip that little bit more special. The extras that can be added before, during or after your trip to make it a truly unforgettable experience.

SPONTANEITY SERVICE
SWEPT AWAY
MESSAGE IN A BOTTLE
POST PROPOSAL
WEDDING GIFT
MR & MRS HONEYMOON SERVICE
SECRET PHOTOGRAPHER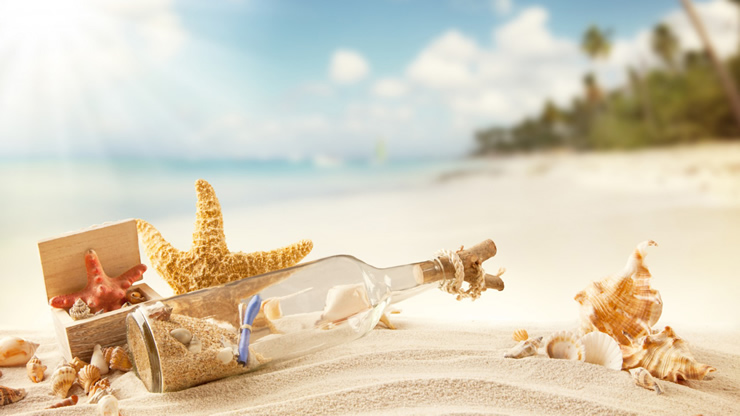 FOR MORE INFORMATION PLEASE CONTACT OUR TEAM
+34 667 320 705
+1 786 408 6711
+44 20 8068 8107
office@excellencevipservices.com
Luxury Lifestyle Management & Concierge Services Worldwide