LATIN GRAMMY AWARDS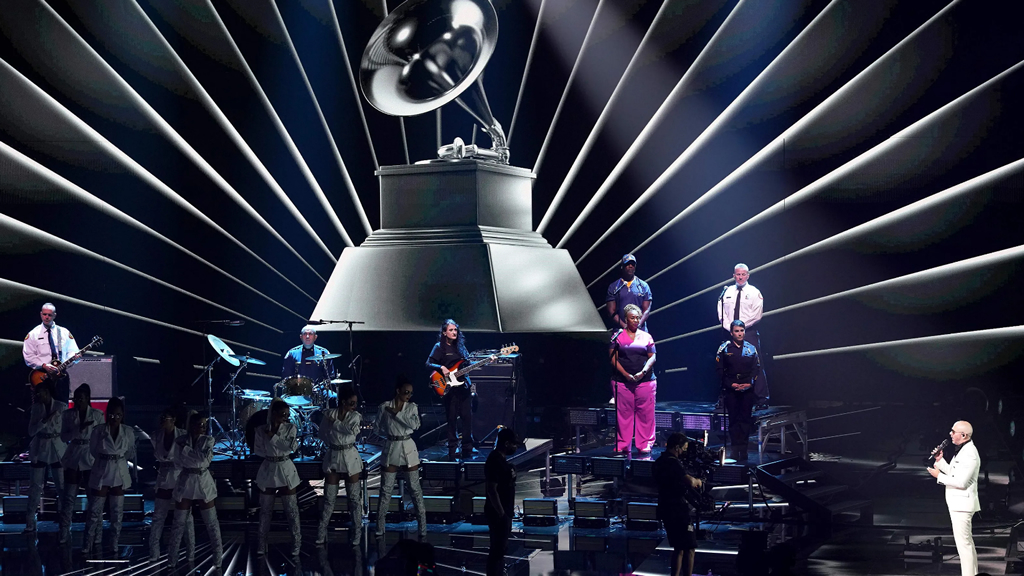 The Latin Grammy Award is an award by The Latin Recording Academy to recognize outstanding achievement in the Latin music industry. The Latin Grammy honors works produced anywhere around the world that were recorded in either Spanish or Portuguese and is awarded in the United States. Submissions of products recorded in regional languages from Latin America and the Iberian Peninsula of Hispanophone or Lusophone countries such as Catalan, Guarani, Quechua may also be considered. Both the regular Grammy Award and the Latin Grammy Award have similar nominating and voting processes, in which the selections are decided by peers within the Latin music industry.

The first annual Latin Grammy ceremony was held at the Staples Center in Los Angeles on September 13, 2000. Broadcast by CBS, that first ceremony became the first primarily Spanish language primetime program carried on an English-language American television network.

EXCELLENCE VIP SERVICES CAN ARRANGE OTHER IMPORTANT SERVICES AS:

PRIVATE JET CHARTER
HELICOPTER TRANSFERS
YACHT CHARTER
ACCOMMODATION
PRIVATE CHEF
MICHELIN STARRED RESTAURANT
PRIVATE CHAUFFEUR SERVICE
PERSONAL ASSISTANT
SECURITY SERVICES - PRIVATE PROTECTION - BODYGUARDS

Excellence VIP Services is proud to be able to offer exclusive tickets to the LATIN GRAMMY AWARDS.

All guests must submit biographies for approval with the organisers.
ALL PRICES: ON REQUEST
FOR MORE INFORMATION PLEASE CONTACT OUR TEAM
+34 667 320 705
+1 786 408 6711
+44 20 8068 8107
office@excellencevipservices.com
Luxury Lifestyle Management & Concierge Services Worldwide