LEGAL SERVICES WORLDWIDE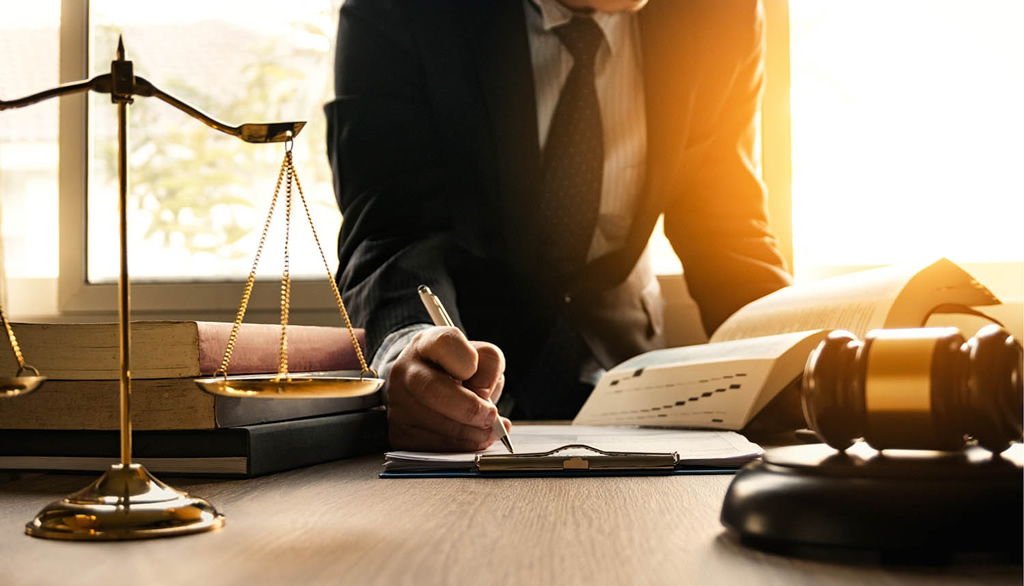 Excellence VIP Services Legal Team offers a distinctive service model

We resolve legal issues for our clients in any area of the law.

Multinational entities need to manage ever complex problems as a result of an expanding competitive landscape, increasing commercial pressures, and heightened regulatory burdens. To face these challenges, multinationals need innovative and global solutions. Excellence VIP Services provides legal services through a unique style of integrated legal advice. Our Legal Services is staffed by licensed Special Legal Consultants, who can access professionals from across the whole network. Whatever your project, we will be able to involve the right people with the right expertise to solve your needs.

We like diversity and we are truly international. Our team is multinational and multicultural. We provide a team that is perfectly-placed to advise in a comprehensive way, and ongoing, direct contact with and involvement from the relevant partner allows us to offer expert analysis and preventative legal solutions.

Legal Services for Individuals
We are able to provide support and expertise in most areas of private life. Our lawyers are highly ranked in their specialist fields.

Legal Services for Business
Our lawyers have been protecting the rights of businesses and individuals for over 50 years.

International
Our team of solicitors, lawyers and supporting staff are all highly dedicated to providing the highest level of care to all of our clients.

For general inquiries regarding the Legal Services or generally to discuss how the professionals of our Legal Team can help your organization, please contact us.
FOR MORE INFORMATION PLEASE CONTACT OUR TEAM
+34 667 320 705
+1 786 408 6711
+44 20 8068 8107
office@excellencevipservices.com
Luxury Lifestyle Management & Concierge Services Worldwide