GQ MEN OF THE YEAR AWARDS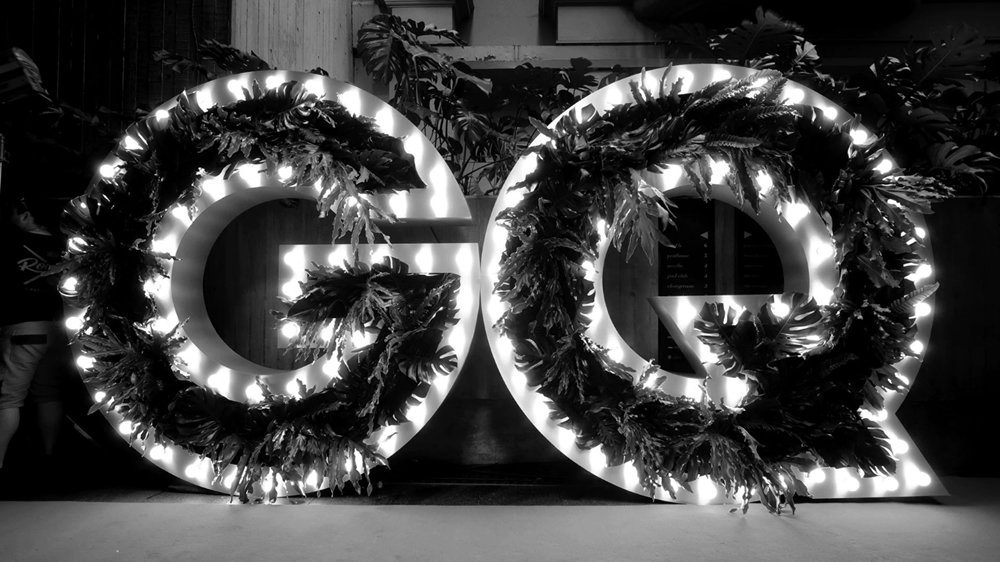 GQ's Men of the Year Awards is the best party ever!
From supermodels, to actors, rock royalty to design icons, GQ's Men of The Year Awards is one of the most exclusive parties known to humanity.

GQ (formerly Gentlemen's Quarterly) is an international monthly men´s magazine based in New York City and founded in 1931. The publication focuses on fashion, style, and culture for men, though articles on food, movies, fitness, sex, music, travel, sports, technology, and books are also featured.

Gentlemen's Quarterly was launched in 1931 in the United States as Apparel Arts. It was a men's fashion magazine for the clothing trade, aimed primarily at wholesale buyers and retail sellers. Initially it had a very limited print run and was aimed solely at industry insiders to enable them to give advice to their customers. The popularity of the magazine among retail customers, who often took the magazine from the retailers, spurred the creation of Esquire magazine in 1933.

The GQ Men Of The Year Awards in association with Hugo Boss. Coming together under one roof, the night promises to be one of the most glamorous events on the calendar, with an eclectic mix of icons, superstars and tastemakers celebrating the inspirational men and women of the last 12 months. From the best of film, music, sport, TV, books, politics and more.

EXCELLENCE VIP SERVICES CAN ARRANGE OTHER IMPORTANT SERVICES AS:

PRIVATE JET CHARTER
HELICOPTER TRANSFERS
YACHT CHARTER
ACCOMMODATION
PRIVATE CHEF
MICHELIN STARRED RESTAURANT
PRIVATE CHAUFFEUR SERVICE
PERSONAL ASSISTANT
SECURITY SERVICES - PRIVATE PROTECTION - BODYGUARDS

Excellence VIP Services is proud to be able to offer exclusive tickets to the GQ MEN OF THE YEAR AWARDS.

All guests must submit biographies for approval with the organisers.
ALL PRICES: ON REQUEST
FOR MORE INFORMATION PLEASE CONTACT OUR TEAM
+34 667 320 705
+1 786 408 6711
+44 20 8068 8107
office@excellencevipservices.com
Luxury Lifestyle Management & Concierge Services Worldwide