THE CANNES FILM FESTIVAL
ENJOY EXCLUSIVE ACCESS TO THE HOTTEST CEREMONIES, PREMIERES, AND CELEBRITY EVENTS
Always at the forefront of the film world and red carpet access, Excellence VIP Services is delighted to be directly involved with the Cannes Film Festival. As such we have an array of tickets and passes to all the official screenings, hospitality tents, cocktail parties, ceremonies and VIP areas.
About The Cannes Film Festival

The Cannes Festival, until 2002 called the International Film Festival (Festival international du film) and known in English as the Cannes Film Festival, is an annual film festival held in Cannes, France, which previews new films of all genres, including documentaries from all around the world. Founded in 1946, the invitation-only festival is held annually (usually in May) at the Palais des Festivals et des Congrès. On 1st of July 2014, co-founder and former head of French pay-TV operator Canal+, Pierre Lescure, took over as President of the Festival, while Thierry Fremaux became the General Delegate.

The international Festival de Cannes is one of the world's most widely publicized events and certainly the most important film festival in terms of worldwide impact. The prestige of Cannes belongs to a very complex trade secret. While maintaining a solid connection with its past, the Festival is very ready to take on board new and original concepts.

The Cannes Film Festival is the highlight of the film calendar, the classiest, and most glamorous of them all and you can experience it as a VIP with our Hospitality Packages of Excellence VIP Services.

During every new edition, projects are conceived, experiences are shared and different cultures are discovered: it is this dynamism that makes the Festival de Cannes a true reflection of its time.
OPENING AND CLOSING CEREMONIES AND VIP PARTIES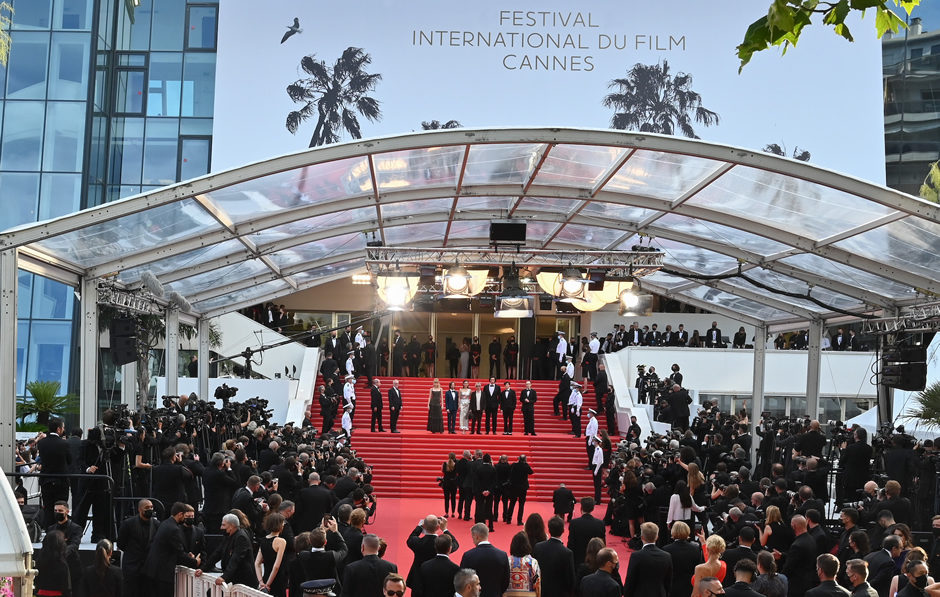 Walk the famous red carpet as the stars come out to celebrate the movie that opens the annual CANNES FILM FESTIVAL

19.15: Opening Ceremony - (Corbelled or Orchestra) with official afterparty

20.30: Opening Screening

19.15 Closing Ceremony - (Corbelled or Orchestra) with official afterparty

For the all period of the Cannes Film Festival, the seats options are: BALCONY - CORBELLED - ORCHESTRA

Please note that balcony seating does not include the red carpet entry, you will need Corbelled or Orchestra for the red carpet.
CANNES FILM FESTIVAL CELEBRITY PARTIES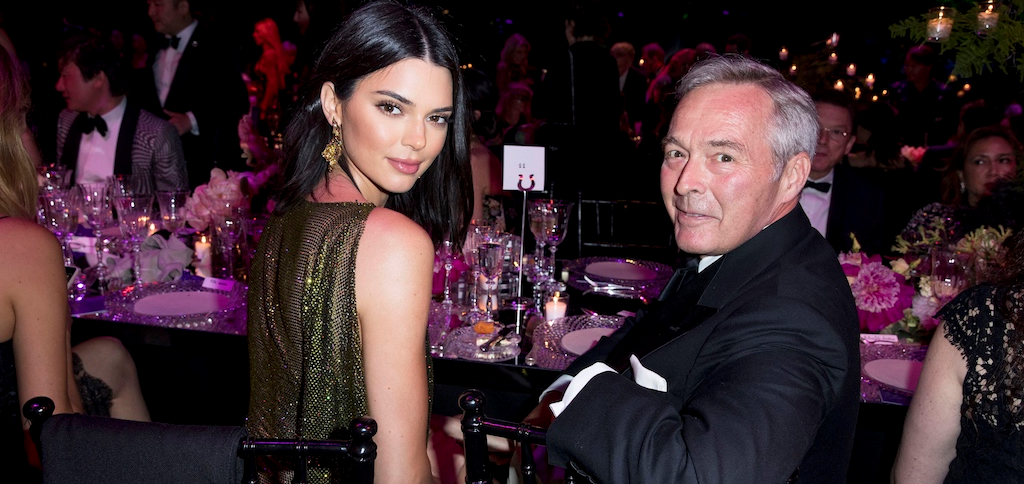 CHOPARD GENTS NIGHT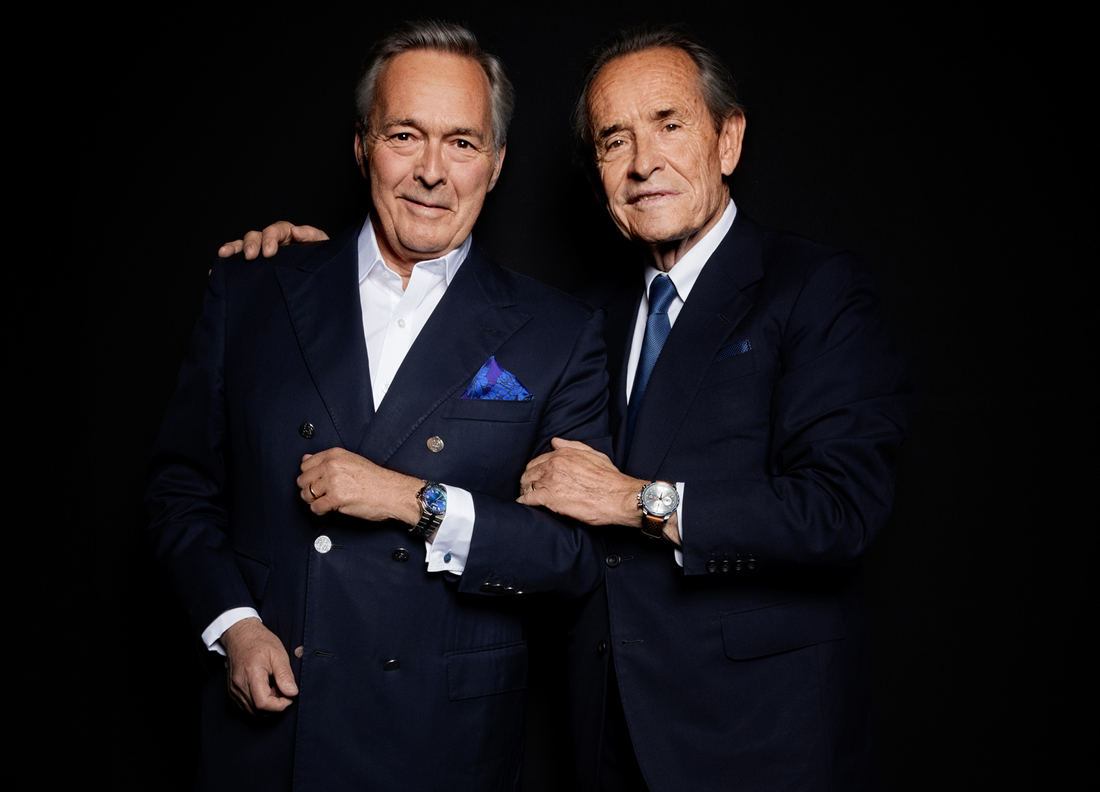 KNIGHTS OF CHARITY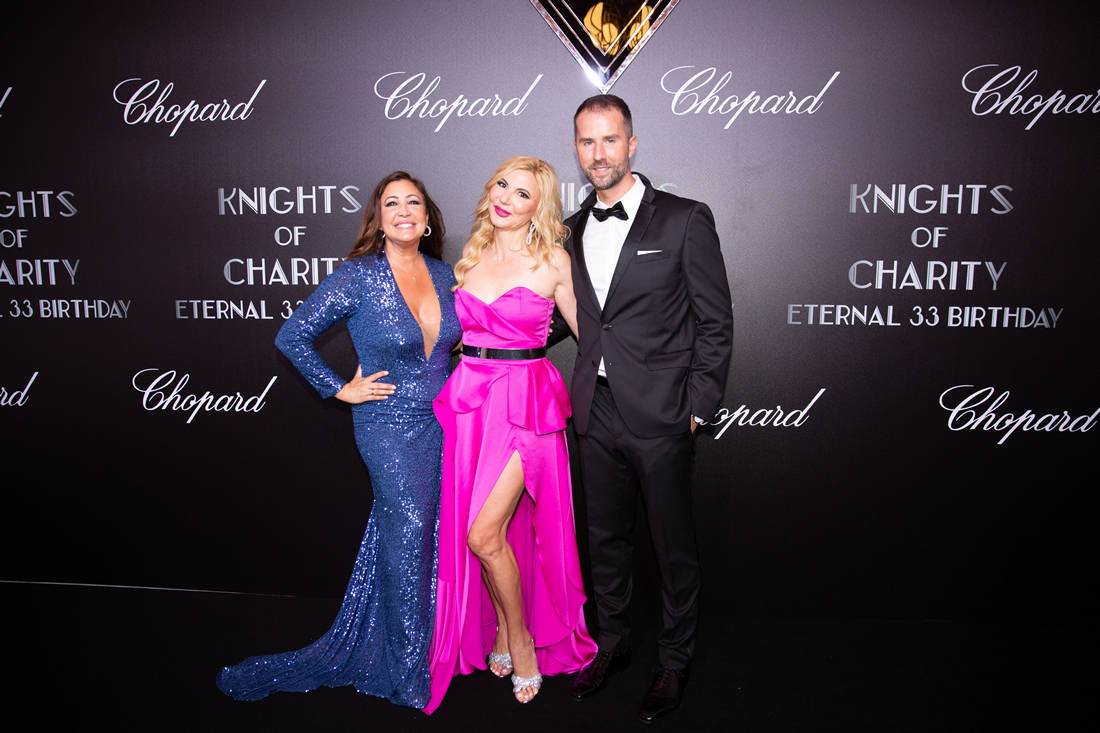 EVA LONGORIA GLOBAL GIFT GALA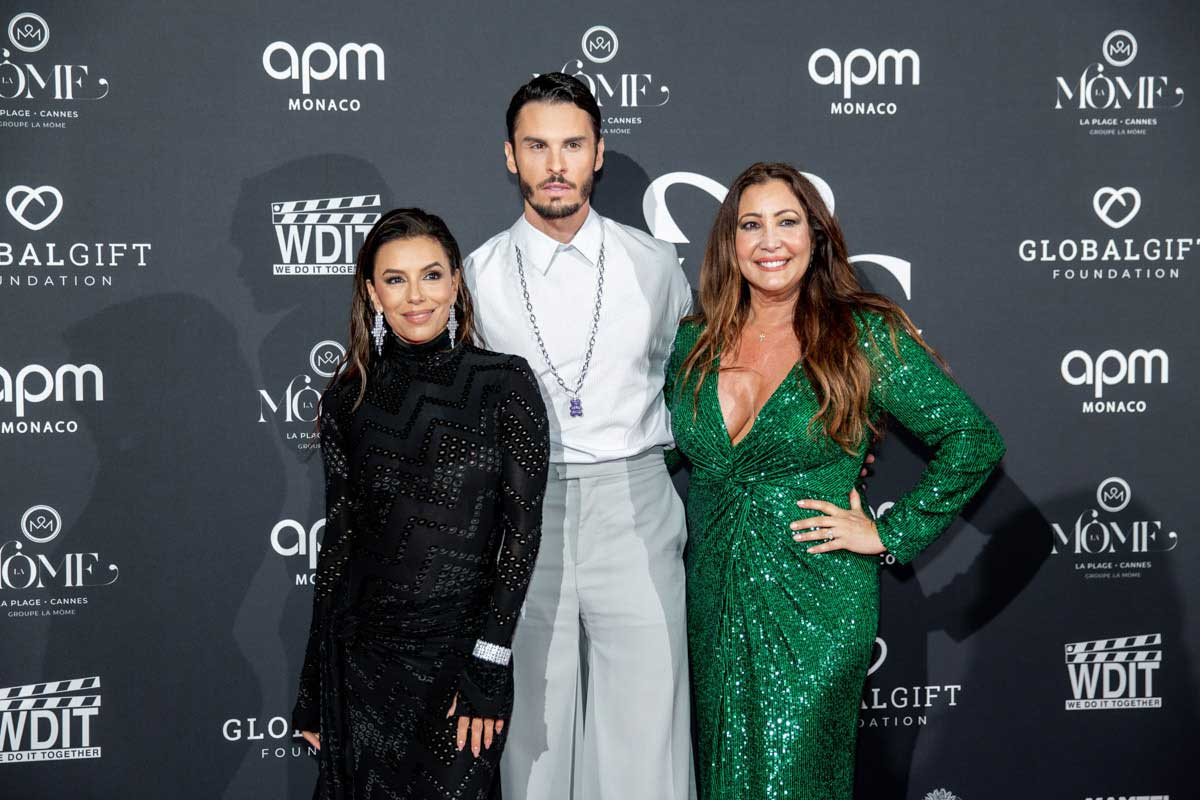 CHOPARD MAIN EVENT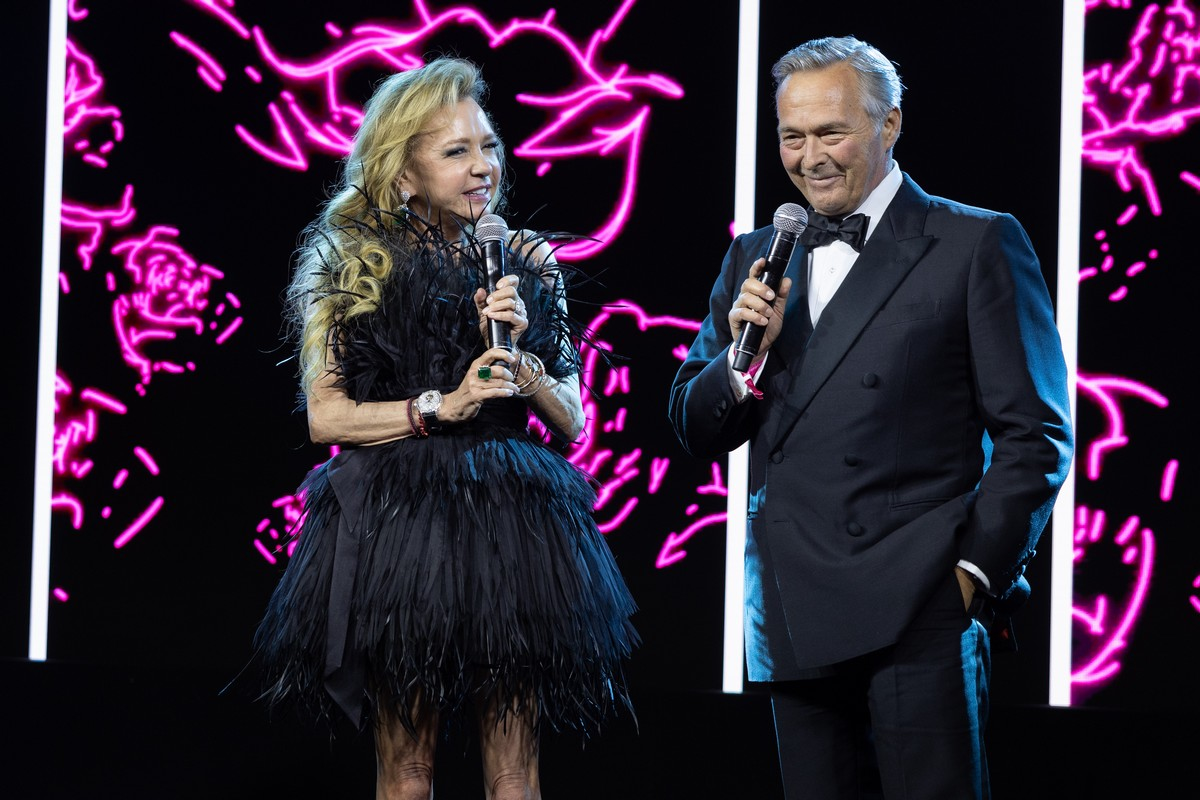 ODESSA YACHT LUNCH PARTY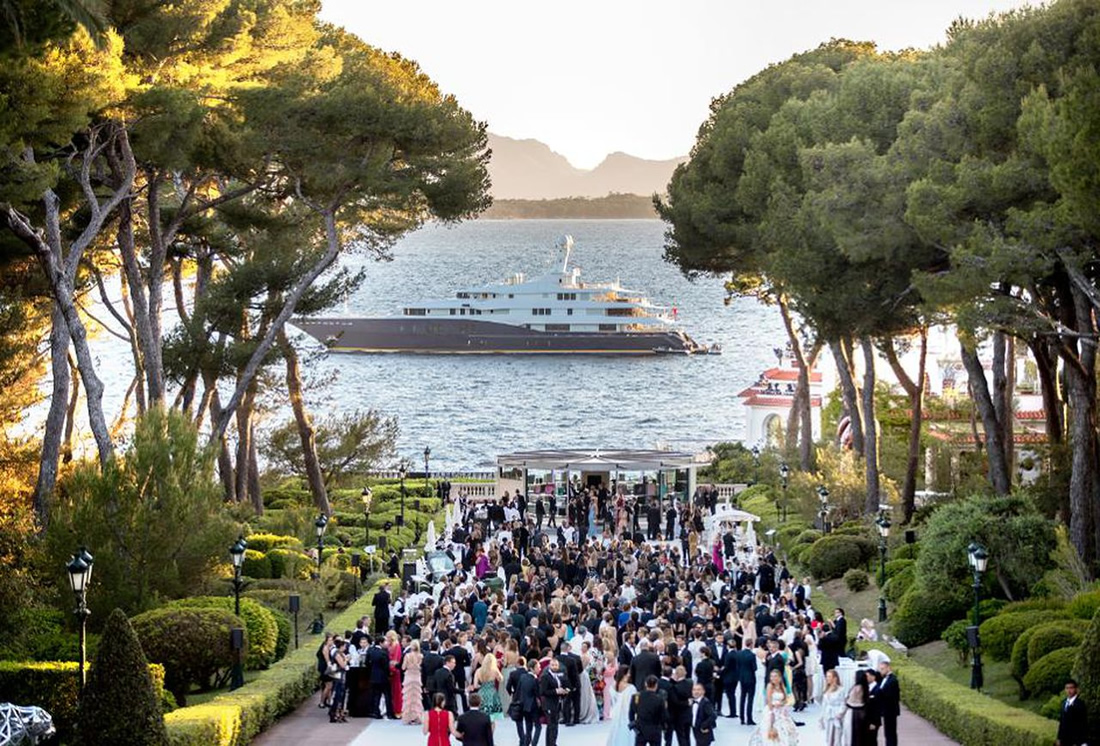 amfAR GALA AND PARTY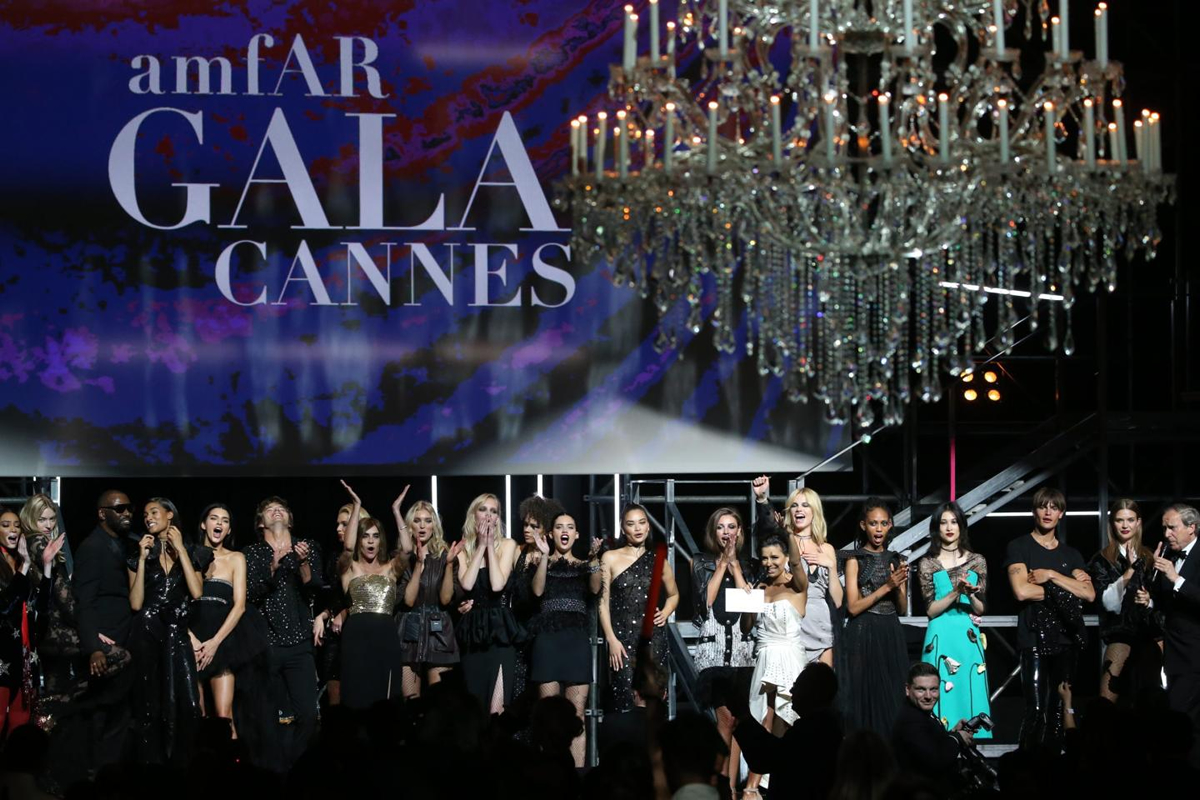 VANITY FAIR CANNES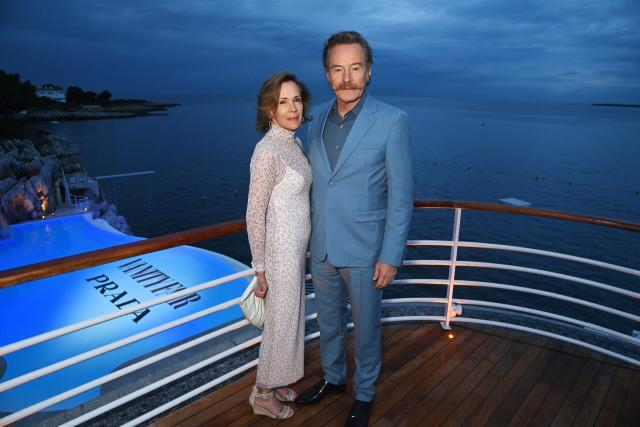 CHOPARD TROPHEE PARTY

PHILIPP PLEIN FASHION SHOW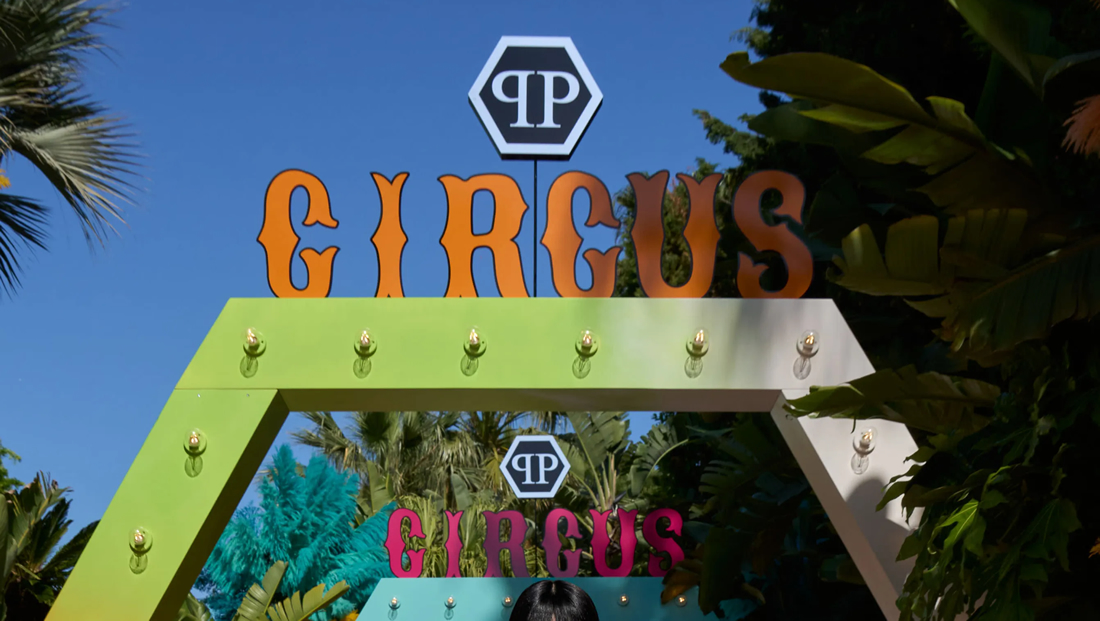 MAGNUM PARTY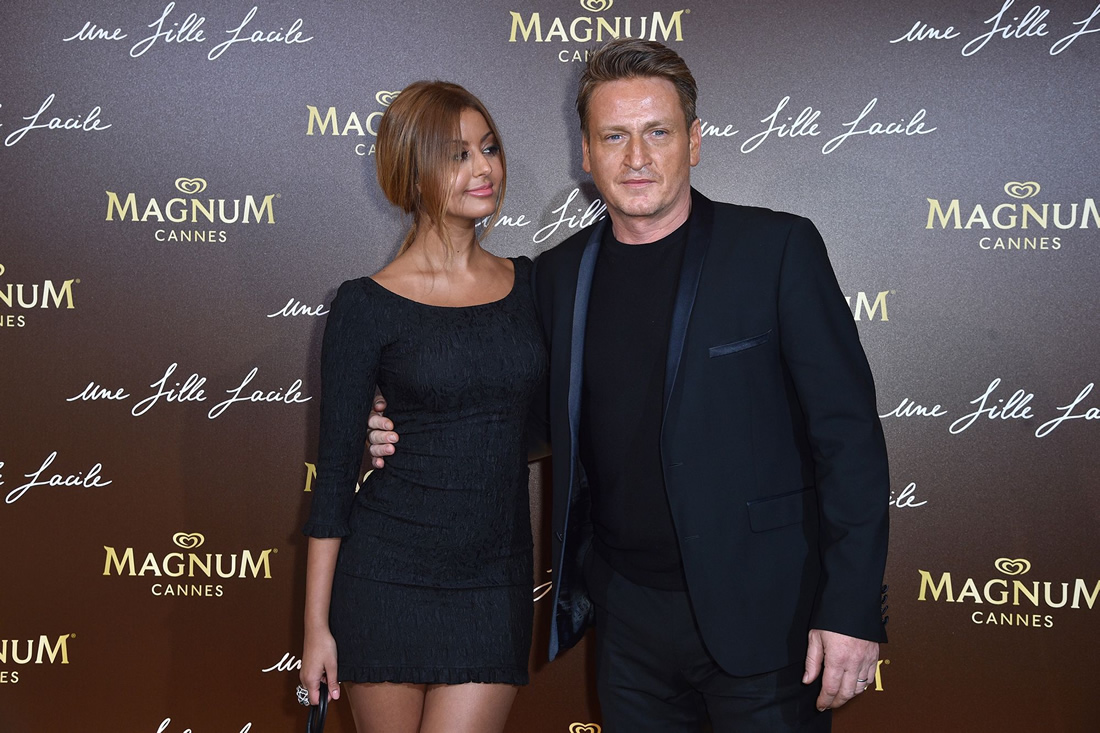 PRIVATE YACHT PARTY HOSTED BY LEONARDO DICAPRIO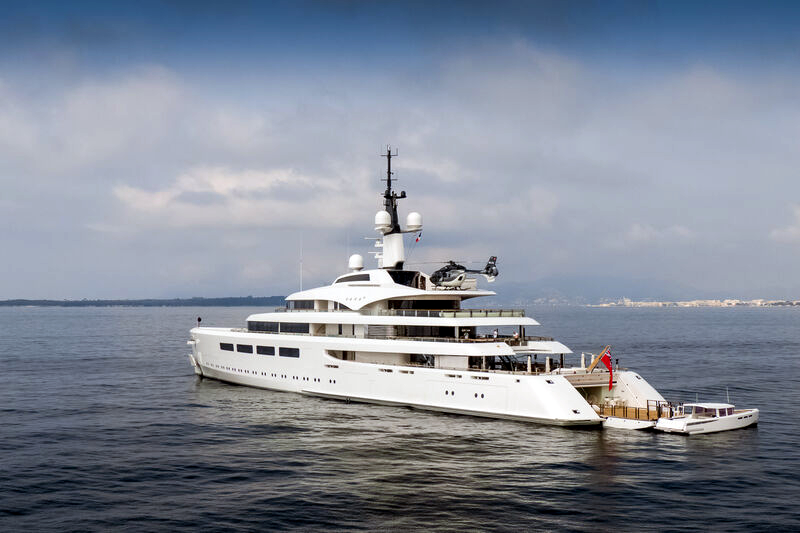 L´OREAL PARTY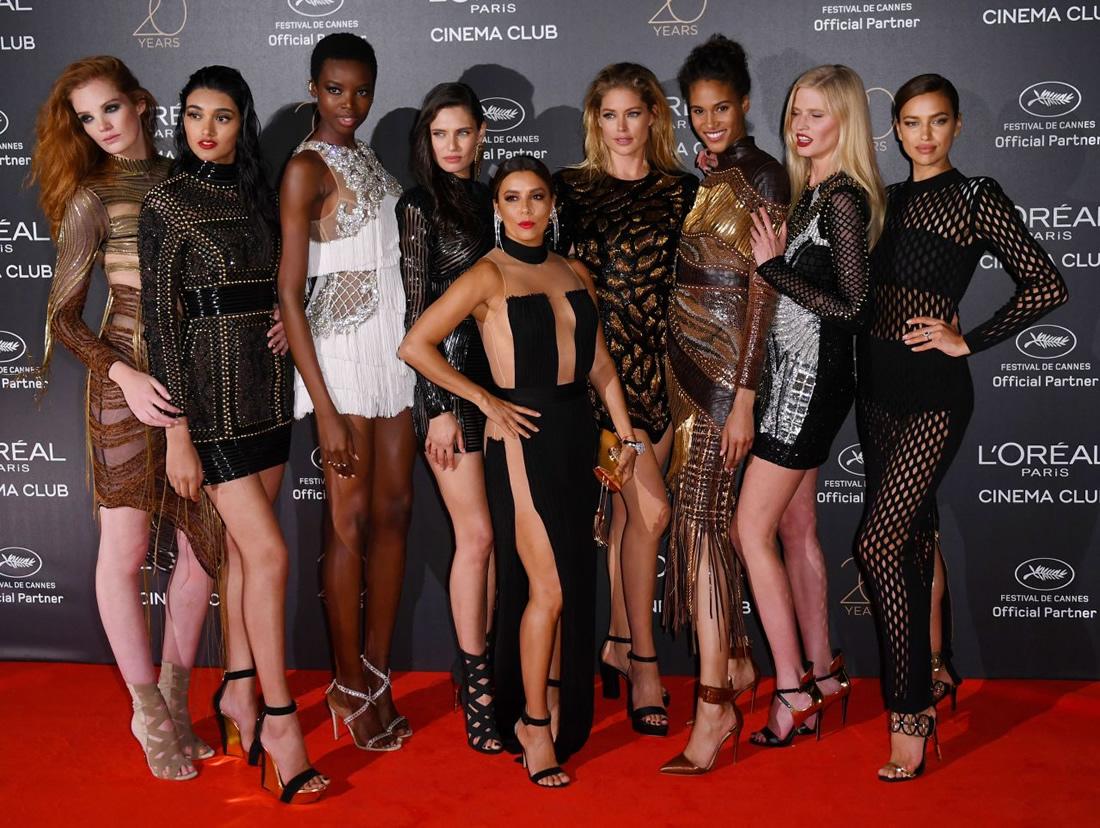 CANNES FILM FESTIVAL PACKAGES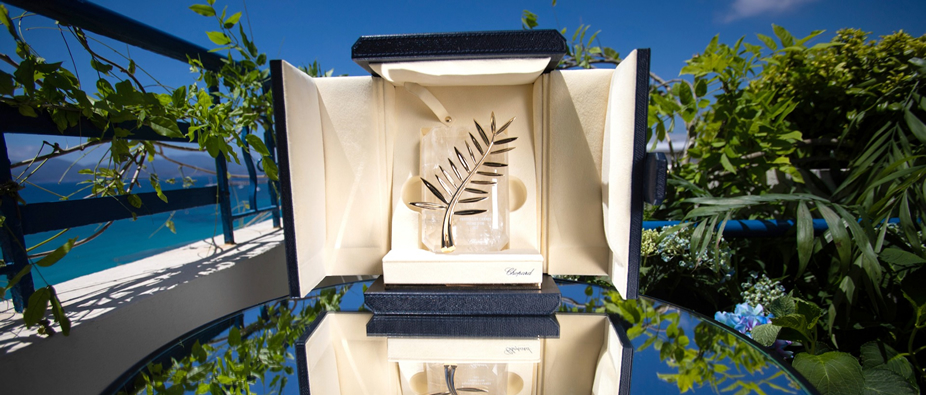 DEDICATED RED CARPET CHAUFFEUR AT CANNES

You will be picked up in good time at a location of your choice in Cannes, and the journey will end so that when you step out of the car, you will be directly on the red carpet.

Our limousine with special permission on driving trough Croisette (all road near the Red Carpet are closed) will take you from your hotel and driving to the Red Carpet. Be like a star on the Red Carpet of the Cannes Film Festival!

We are gladly to arrange it for you.

Price: On request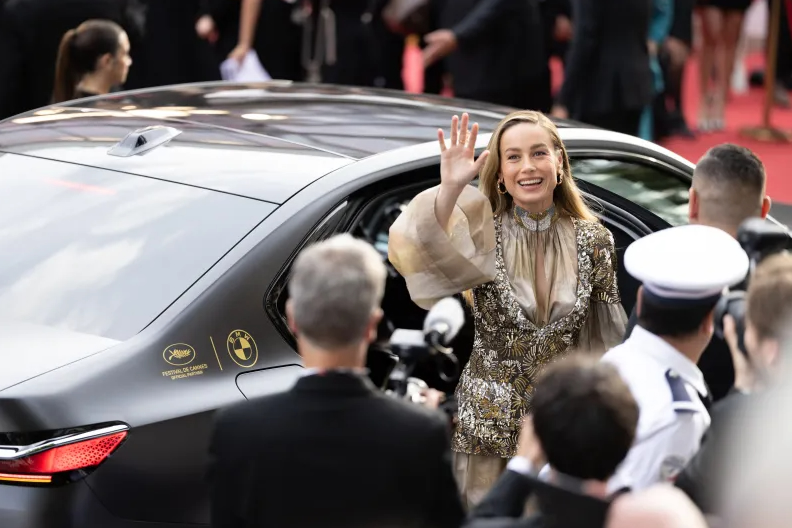 DEDICATED RED CARPET PHOTOGRAPHER & VIDEO AT CANNES

If you want to feel like an 'A' list celebrity at Cannes then this extra service is for you. All you have to do is walk on the red carpet and our professional photographers will spot you and start snapping photos.

Only accredited photographers and cameraman's can make photos or video shooting on the Red Carpet. We arrange for you professional shooting on the Red Carpet. This experience will be an unforgettable memory for you.

Price: On request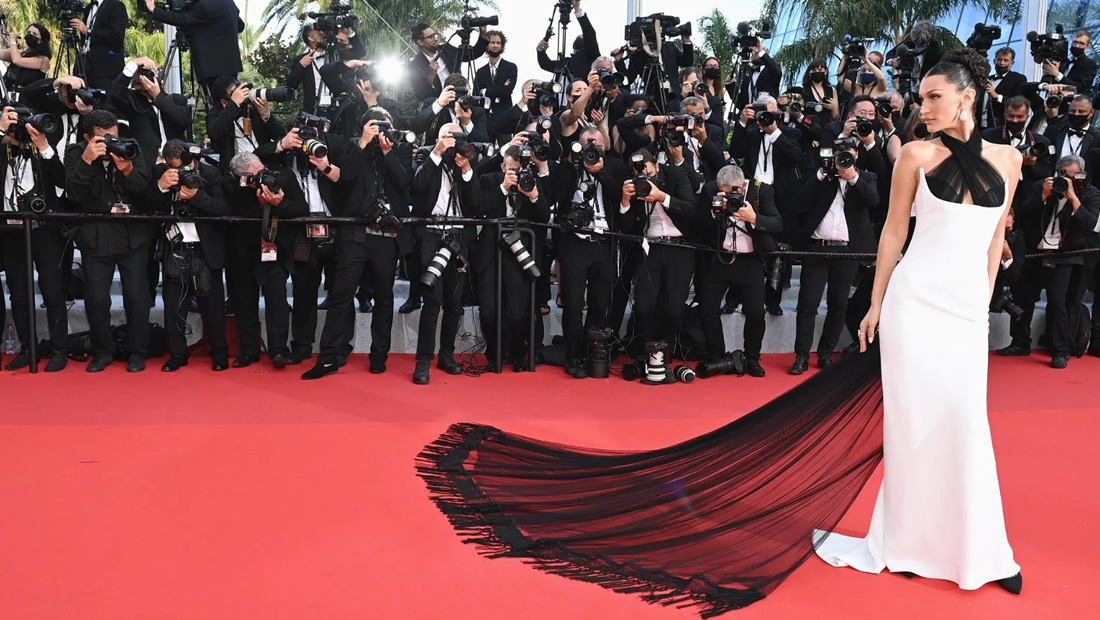 HAIR & MAKE UP FOR THE RED CARPET

Do you want to look like a world celebrity on the Red Carpet? Then you need help of professional makeup artists who work with most famous world stars during the Cannes Film Festival.

Professional makeup artist will prepare you in your hotel room for professional shooting on the Red Carpet.

Price: On request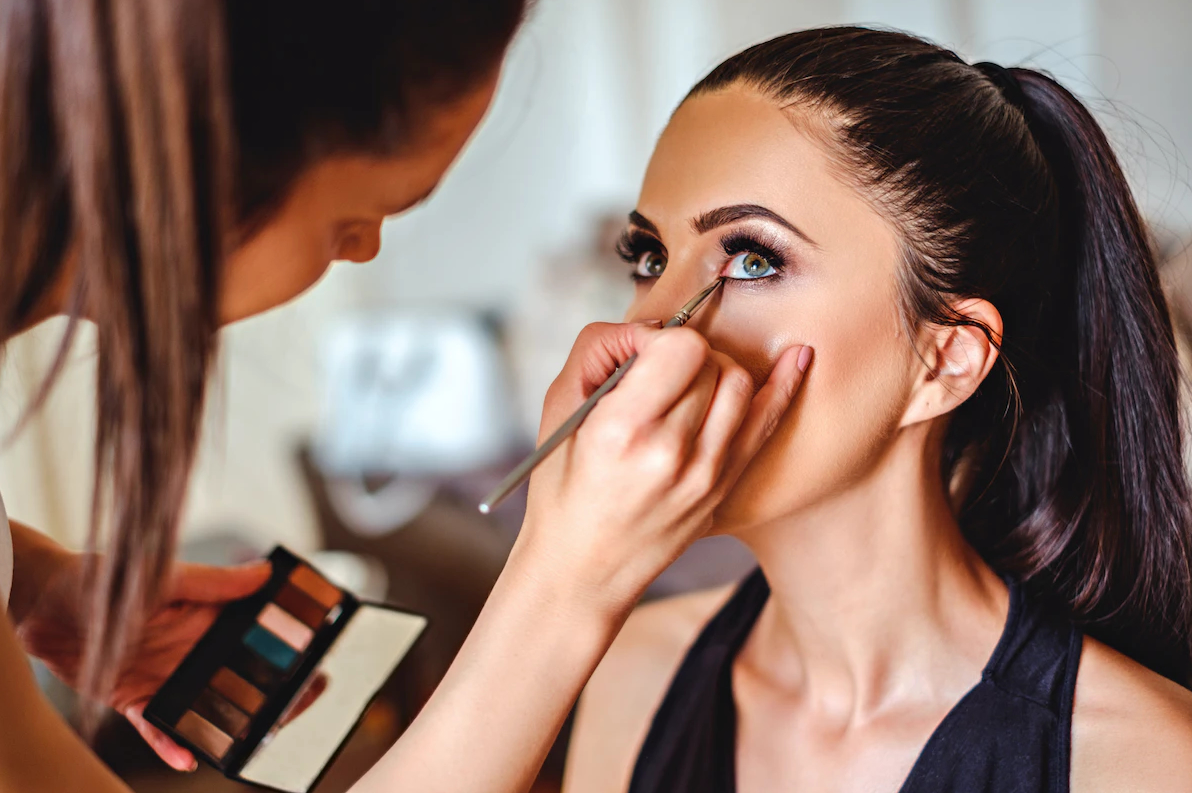 CANNES HOTELS

Excellence VIP Services have relationships and preferential rates at some of the leading hotels in Cannes and Nice. Once you have booked your tickets our concierge team will work with you to put together your full itinerary including hotels and transfers. There are 3 hotels that we suggest - there is a 4 night minimum for all the hotels.
PRIVATE HIRE VILLAS FOR THE CANNES FILM FESTIVAL

Excellence VIP Services have access to the most exclusive private villas in Cannes, nice and St. Tropez available for our members and guests during the festival.
EXCELLENCE VIP SERVICES CAN ARRANGE OTHER IMPORTANT SERVICES AS:
HELICOPTER TRANSFERS
ACCOMMODATION
YACHT RENTAL
PRIVATE CHEF
VIP TICKETS FOR MEDIA SCREENING
PRIVATE LUNCH AT THE WORLD FAMOUS HOTEL DU CAP EDEN ROC
EXCLUSIVE DINNER AT THE MICHELIN STARRED LA PALME D´OR
DINNER AND CLUBBING IN THE HOTTEST NIGHTCLUBS
PERSONAL ASSISTANT
PRIVATE CHAUFFEUR SERVICE
LUXURY CAR RENTAL
SECURITY SERVICES AND PRIVATE PROTECTION - BODYGUARDS

All prices are per person, subject to availability and change. A minimum of 2 tickets apply for bookings. Tickets include a local host for the duration of your stay.

Excellence VIP Services is proud to be able to offer exclusive access to the CANNES FILM FESTIVAL.

All guests must submit biographies for approval with the organisers.


ALL PRICES FOR RED CARPET TICKETS, OPENING AND CLOSING CEREMONIES AND VIP PARTIES: ON REQUEST
FOR MORE INFORMATION PLEASE CONTACT OUR TEAM
+34 667 320 705
+1 786 408 6711
+44 20 8068 8107
office@excellencevipservices.com
Luxury Lifestyle Management & Concierge Services Worldwide