ART
The most popular styles of Fine Art
Excellence VIP Services has a selection of Artworks and Paintings for you, from rare classics to modern street art.

Discover unique and limited-edition works for sale by some of the strongest artists in the world.
The art refers to the theory and physical expression of creativity found in human societies and cultures. Major constituents of the arts include literature (including drama, poetry, and prose), performing arts (among them dance, music, and theatre), and visual arts (including drawing, painting, filmmaking, architecture, ceramics, sculpting and photography).

Excellence VIP Services offers experiences in the art world for corporate clients. We are specialized in the customization of tours through galleries and foundations and the great monasteries.
* Ceramics
* Conceptual art
* Drawings
* Paintings
* Photography
* Sculptures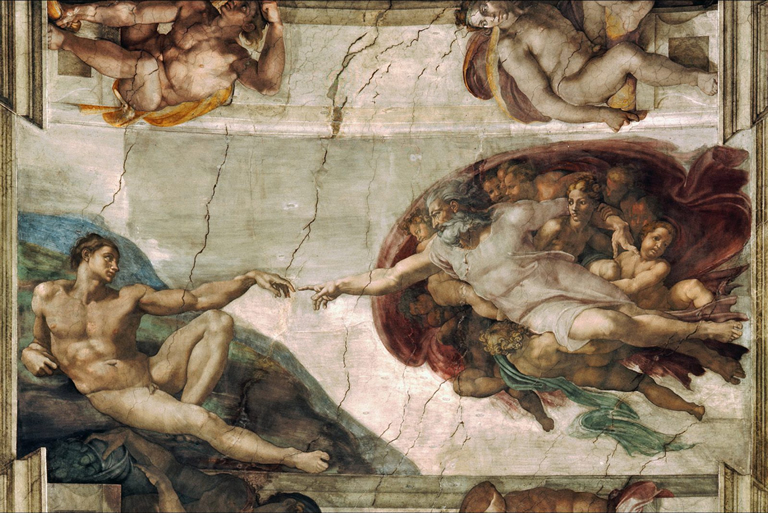 From the Renaissance to Pop Art some of The Most Famous Artists of all time
Andy Warhol, Pablo Picasso, Vincent van Gogh, Rembrandt, Leonardo da Vinci, Michelangelo, Henri Matisse, Jackson Pollock, Edvard Munch, Claude Monet, etc...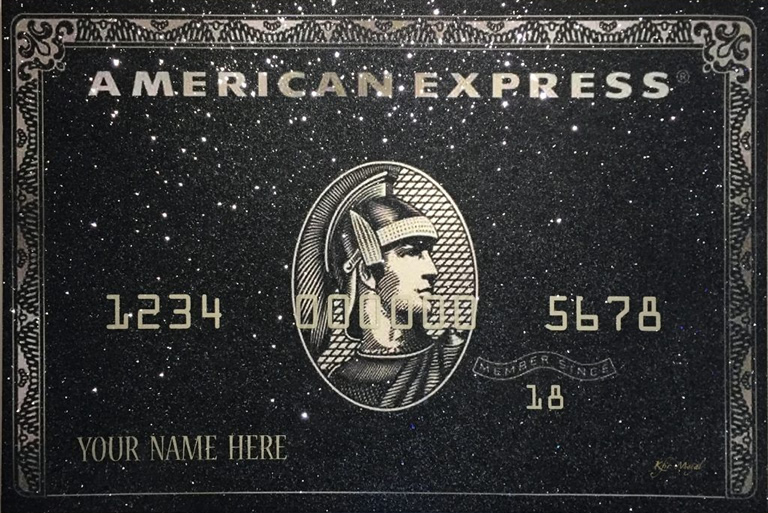 Customized & Personalized Art Work
Swarovski Crystals Artwork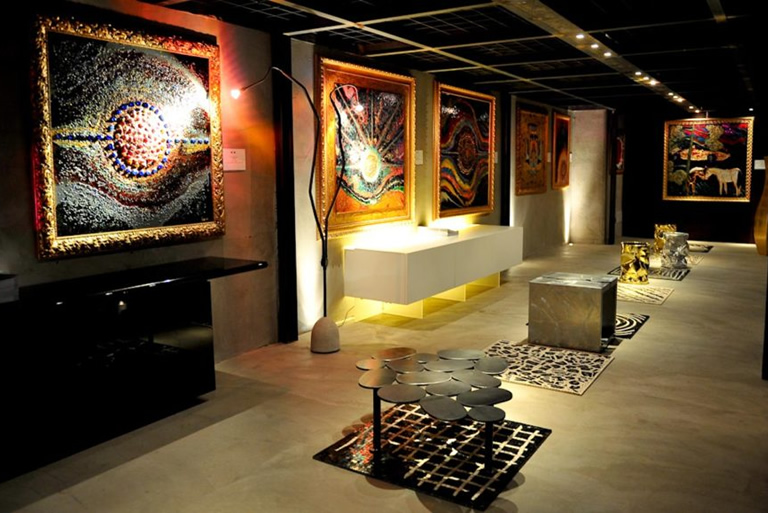 Mixed Technique
Sand Crystals, Special Dyes, Glass and Glitter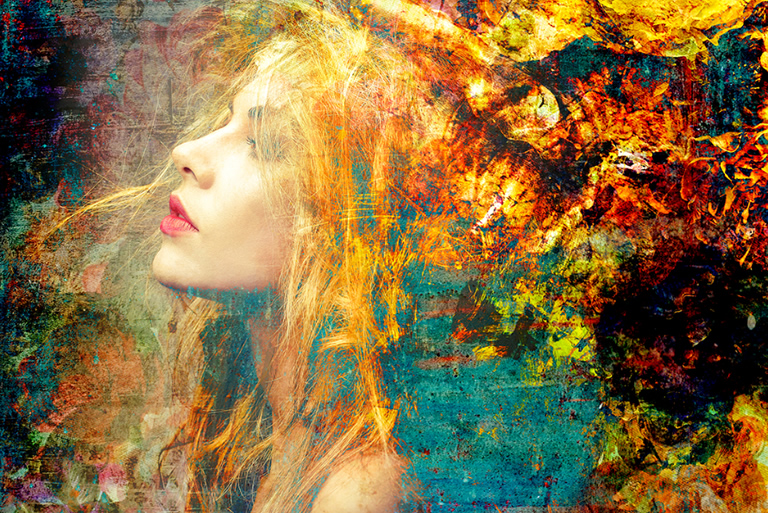 Modern Paintings and Photo Art on Plexiglass
Unique works in limited edition, combining special materials like liquid gloss, metal paint and resin.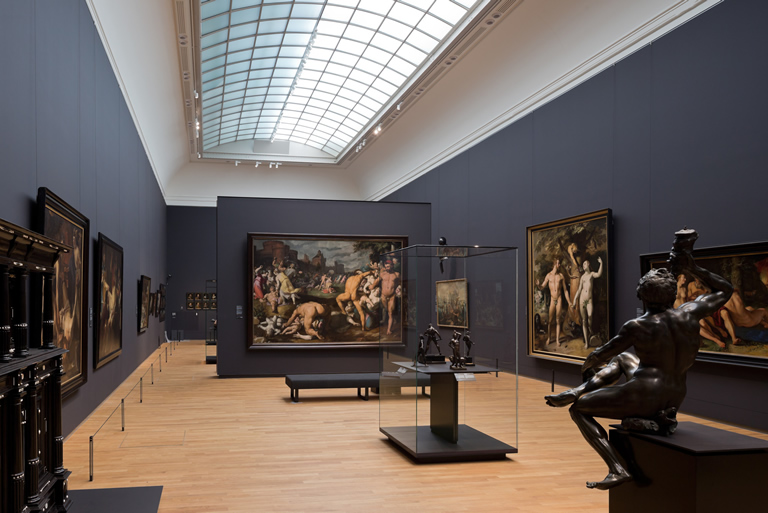 Art Experiences
Tailor Made Visits & Tours designed for you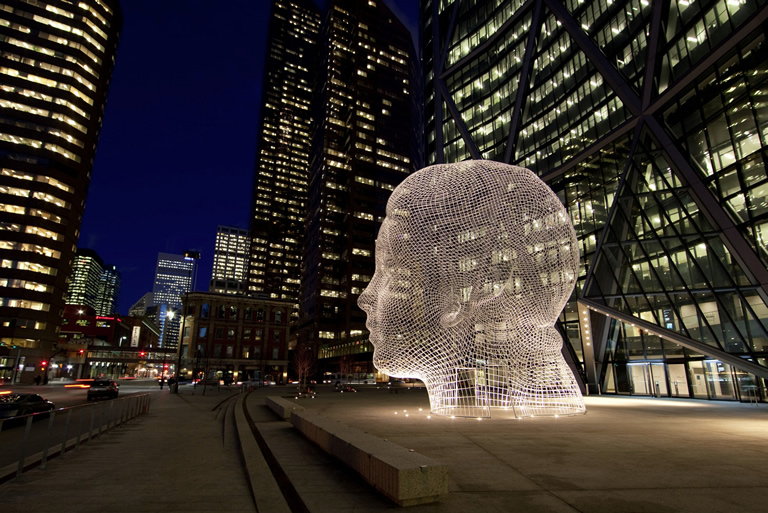 The world's most quirky and incredible sculptures
Artists which encapsulates themes of globalization and human presence, conveyed through mediums such as steel, bronze, synthetic resins, sound, plastic and light.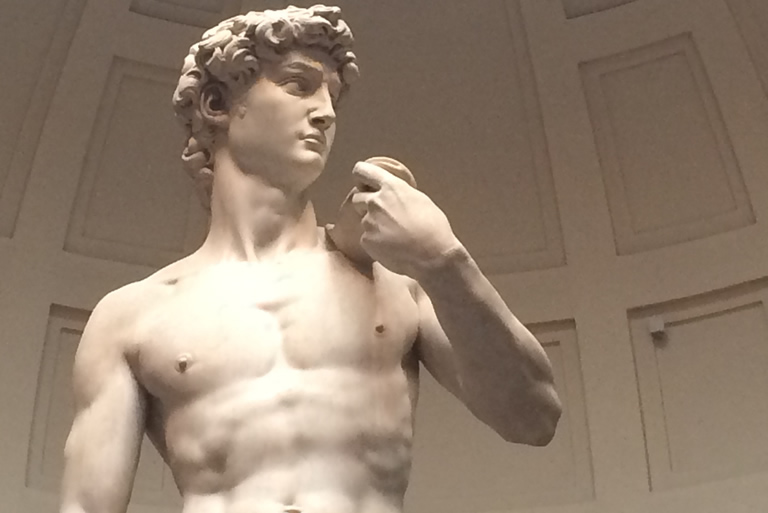 The top famous sculptures of all time
Stunning sculptures and artistic statues, each having a story to tell.
Tell us your wishes and we will start working to make them come true!
FOR MORE INFORMATION PLEASE CONTACT OUR TEAM
+34 667 320 705
+1 786 408 6711
+44 20 8068 8107
office@excellencevipservices.com
Luxury Lifestyle Management & Concierge Services Worldwide